Design meets functionality
Defined by its thinner cross section and lighter weight, thin brick is not bound by traditional rules of full dimensional masonry.
Red River Brick Thin Brick provides the versatility to incorporate real clay brick without structural limitations.
From integrated exterior wall systems to DIY projects, thin brick pairs unlimited design possibilities with performance that continues to stand the test of time.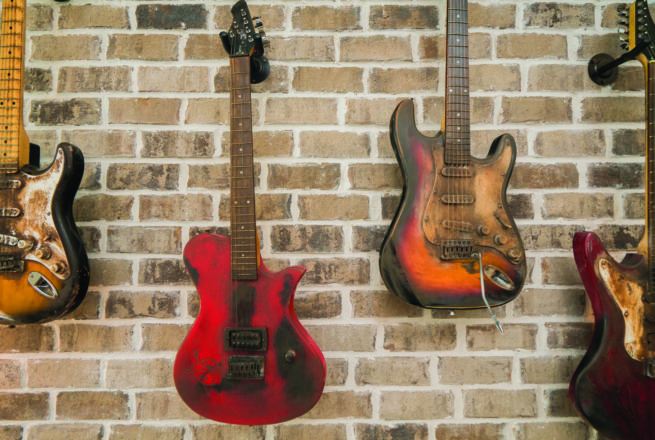 Imagination
The best design begins with the ability to imagine what is possible. Thin brick allows designers to incorporate the beauty of masonry into building facades where full brick can not go.
Adaptability
Compatible with multiple installation methods, thin brick provides enhanced capabilities to assist in scaling your project. It's thin profile helps incorporate continuous insulation and water management features in a small amount of space. Its light weight properties reduces the structural requirements of traditional masonry, simplifies installation and provides design freedoms not available from other materials.
Availability
Because thin brick is lighter weight than full brick, transporting it to anywhere in the country is now more affordable. As North America's largest brick manufacturer, select from our curated Authintic Brick stocking program or explore countless made-to-order options. With thin brick every plant is now local to your project.