Diverse selections are
A STONE'S THROW AWAY
Stone is a beautiful, durable, and sustainable building material adding value and warmth to every structure it adorns. For centuries, it has symbolized strength, power, and longevity.
Today there are more color, design, and texture options than ever before. Red River Brick is the premier single source supplier for natural and manufactured stone.
Stone Patterns
When choosing the perfect stone for your project always consider color, texture, and pattern.

Natural Stone
Beauty in the Purest Form
With no two pieces alike, natural stone's timeless, unique characteristics are what make the product so favorable.
Made 100% from earth's composites, natural stone only gets better with age while maintaining it's appearance and style for many generations.
The enduring look of natural stone completes any project big or small.
Because natural stone is mined from stone quarries, availability and styles vary by region.
Contact your local Red River Brick to learn more.
Manufactured Stone Veneer
Attainable Elegance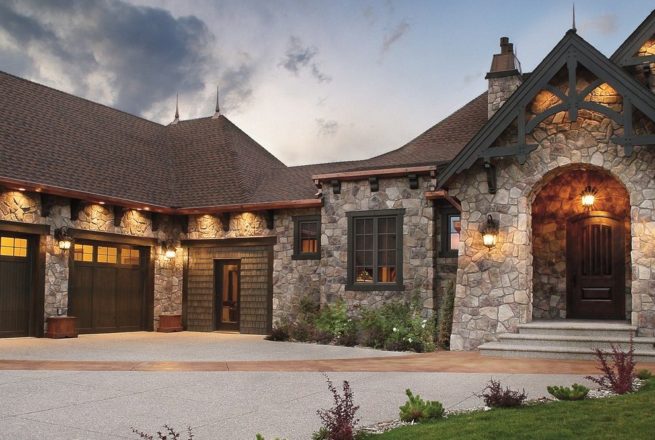 With endless options, colors, and textures find the picture-perfect stone for your project using stone veneer. Offered in a variety of shapes and styles, manufactured stone veneer can compete any look whether you desire old world craftsmen or modern and contemporary.
As a veneer, you are not limited by installation.
From interior to exterior applications, fireplace surrounds to barbecue facades, your possibilities are endless with manufactured stone.
Red River Brick has partnered with premier manufactured stone brands to give you unparalleled quality and design.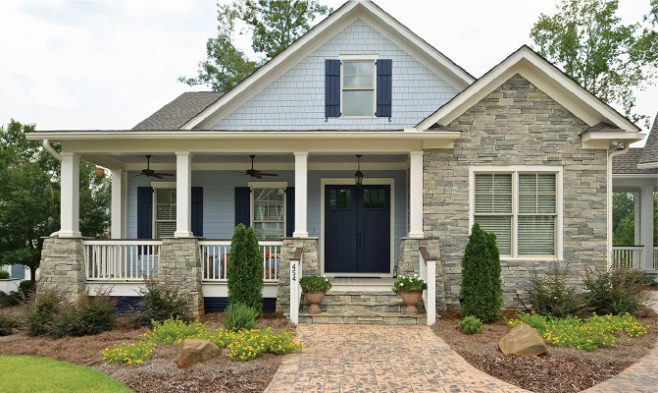 With a rich legacy engineering stone veneer products, Cultured Stone delivers building materials for those seeking precision, quality and dependability.

Horizon Stone is dedicated to providing customers with quality and consistent products across their footprint. They are proud to cast veneer products that meet AC-51 criteria, which is the strictest requirement for the manufactured stone industry.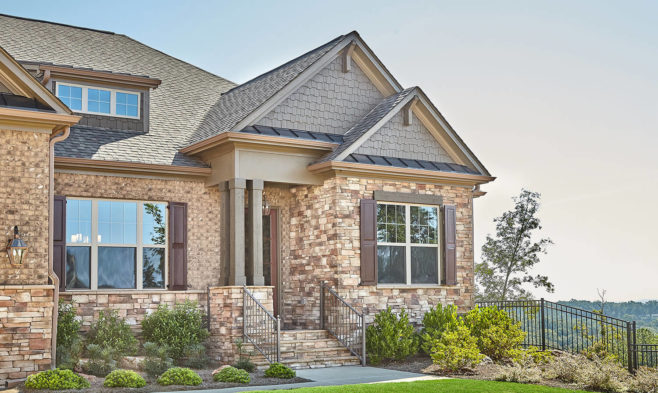 Versetta Stone mortarless, panelized design can easily be installed by a siding contractor or carpenter with screws or nails. This opens up an entirely new world of design possibilities for exterior and interior applications, allowing the natural look of stone in unexpected places.